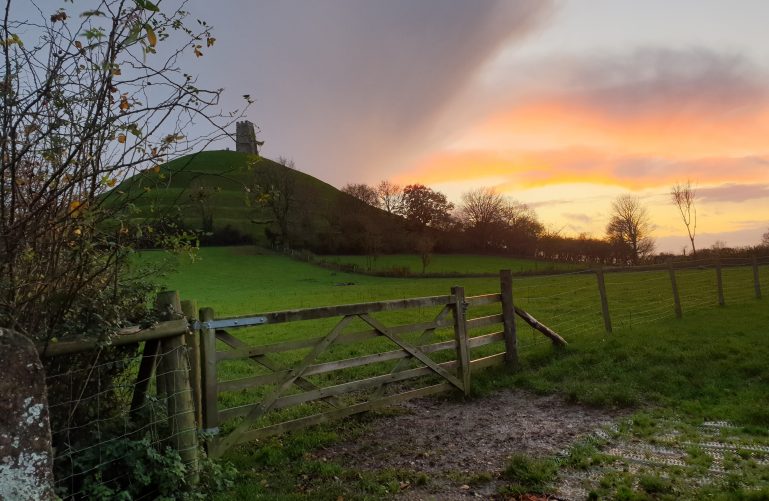 Happy December everyone!
So what's been happening the past month? Lots of moving and settling, some wild weather, a Rainbow Family micro-settlement, more inspirational people, I've come back to life online, have dived deep into some serious community work and we went into another lockdown… but this time I've been in a new place.
Luckily I've been in a destination as epic (albeit in a different way!) to Rishikesh – GLASTONBURY! And I've swapped out my tent for a bit of a temporary winter upgrade whilst this madness dies down and blows over – Ava the CARAVAN! My latest project and future art experience for you to all have the chance to come and visit for yourselves!
Waking up at Glastonbury Tor with Ecstatic Dance on my tent-step

My winter upgrade to Ava the Caravan
For those of you that have never been to Glastonbury – let me paint the picture for you – it's like where Harry Potter meets Celtic witches next to the most epic musicians playing and creating with the most inspirational, formidable and united homeless community on magical, majestic and historically significant land. There is nowhere else like it and you MUST come to experience it for yourselves!
This is a land for healing and nurturing – some find themselves and others get lost but what a sensational place to be. Magic flows through you here – you can feel it – and everyday is like a chapter of a book. Each moment you can expect the unexpected and it's like a dreamland for me – the person who thrives on living outside of her comfort zone.
A place like this attracts all types which hosts its own array of issues from socio-economic tensions like drug addiction and poverty to the most spectacular life lessons and historical, cultural and mythical teachings; all blessed with an abundance of community spirit – especially during a powerful time like Lockdown 2.0!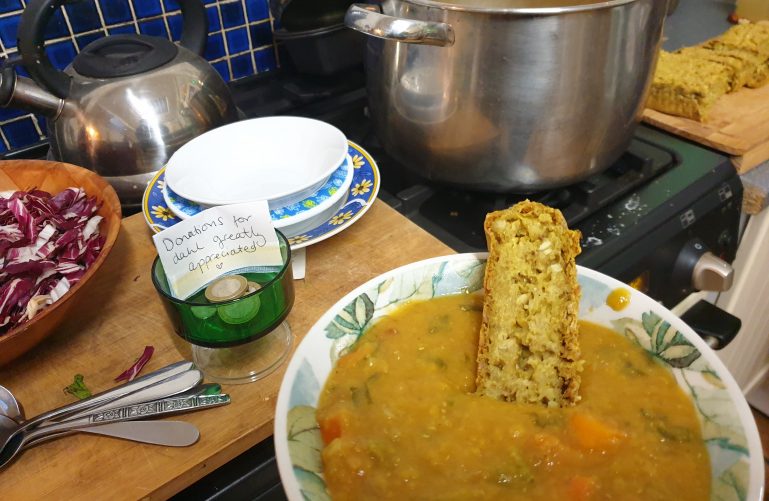 When I arrived here with many of the Rainbow Family, some of us came together with the vision of building a commune – a space to live consciously whilst nourishing ourselves and giving back to each other, the land and the wider community.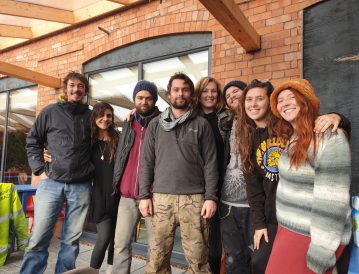 Since deciding that, we've had a wild ride forcing us to truly channel and embrace our most powerful positivity through being evicted and having to move 5 times in a week which really taught me that some people just don't have the luxury of 'staying home'.
As always, these situations that challenge us beyond the familiar are what help to teach us RESILIENCE – a vital and useful trait and resource in all areas of our lives. During this past month, I've been involved with a preliminary live interview in anticipation for the very exciting event I am speaking at – 1000 Suns Online Yoga & Resilience Summit.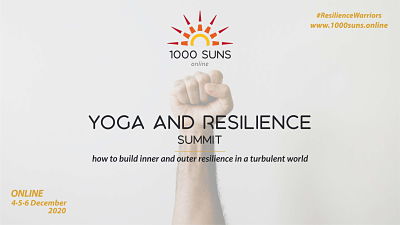 This event is being held as a benefit to save the incredible Suryalila Yoga Retreat from closing whilst also empowering our wider international community through this global crisis. It's going to be amazing so if you haven't nabbed your tickets yet, make sure you get them before it's too late. It's taking place 4th – 6th December with 50+ speakers, workshop leaders and industry experts all from the comfort and security of your own home!
My workshop on The Power of Perception is being aired on Saturday 5th December at 12pm GMT (UK time) followed by a Live Q&A from 1pm – 2pm. There are only a few days left until the event so make sure you don't miss out and get your ticket!
I've also been busy setting up and recording podcasts which will be available to listen to soon – keep your eyes peeled for these! I even got to host the most authentic and exciting speed dating the world has ever seen in partnership with the wonderful and heart-centred Lovejam Community in their first ever Online Series.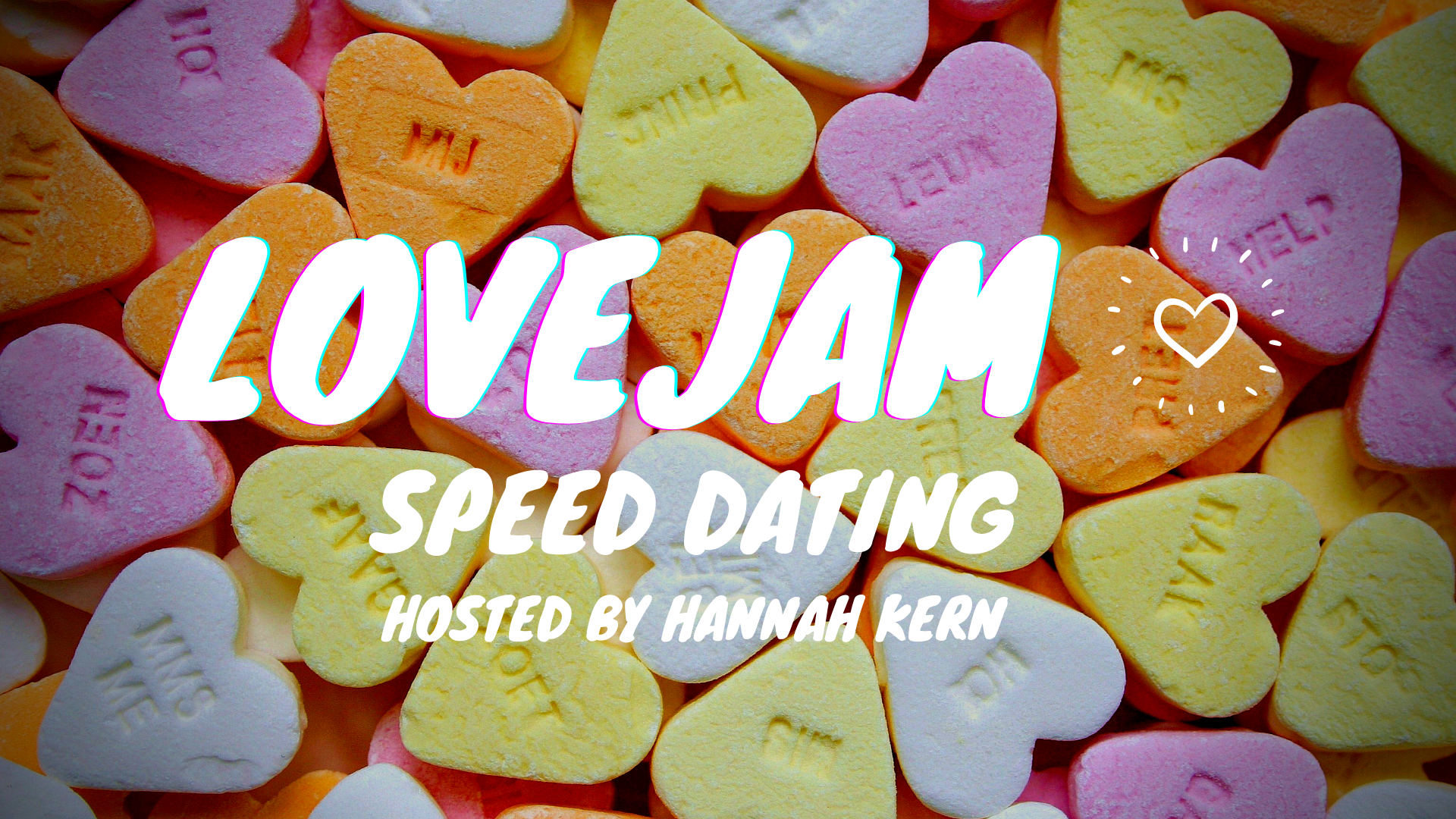 November has also finally become the time that I've managed to set up my Patreon where you can help to support my ongoing work to change the world by inspiring happiness. It's taken a lot for me to reach this stage but it's a great opportunity for others to get involved and help me to expand the impact of the project including my women's empowerment zone which is going to be coming very soon! Read more about my vision and support our mission by becoming a Patron.
Now that me, Ava and the Rainbow Family have finally settled in a space, we are putting so much love and beautiful energy into this place to make it better for all. Meetings, dumpster diving, up-cycling, community activities, 1-1 personal development sessions and cooking many epic community meals…there's plenty more to tell and share but I'll keep you hooked to come back later! Just know that special things are happening and I can't wait to bring you all into the loop with me.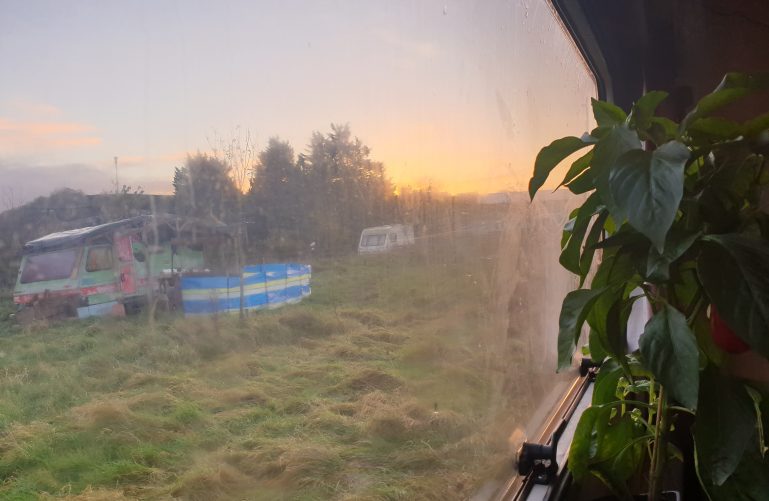 Sending you all an abundance of love and healing vibes rolling into these oncoming colder winter months.
Keep those vibrations high…
Love and hugs,
Han x