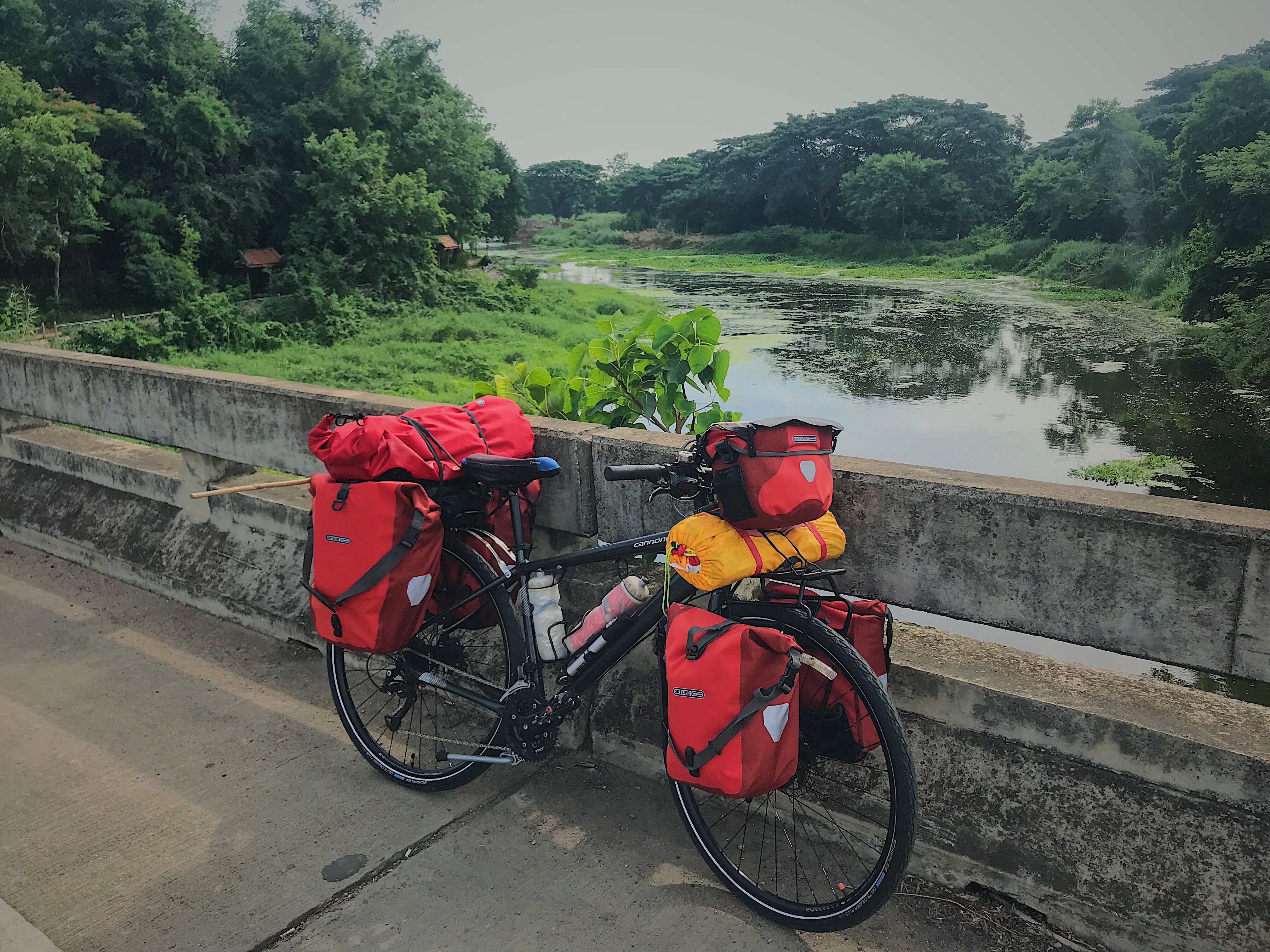 Hello and thank you for taking the time to read about my project! To find out some more information on how your company could benefit from partnering with me on this exciting adventure, you can download my sponsorship pack here.
Hannah's Happiness Sponsors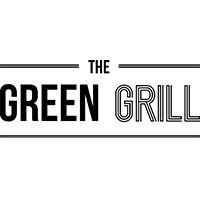 I am so enormously proud to be working with the wonderful vegan food brand, The Green Grill, on 'Han's Hungry Project' – a quest to find the world's best vegan burger on my journey. You can find my burger reviews on my Instagram highlights and on The Green Grill blog where I rate burgers on tastiness, sexiness and happiness – how cool is that?! The Green Grill are a forward thinking (and phenomenal tasting) vegan food brand. If you are in London, be sure to check out their incredible, sustainable and cruelty free street food!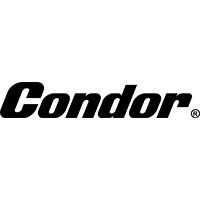 Condor Cycles is a bicycle company based in Clerkenwell Road in London dating back to 1948. They are a company with a wealth of experience that pay the finest attention to detail producing and retailing some of the highest quality products on the market. I feel truly honoured to have been supported by such a reputable brand being sponsored a full Ortlieb bike setup. Thank you, Condor!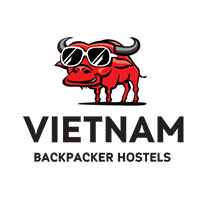 Vietnam Backpacker Hostels are the most well known hostel chain in Vietnam. If you are visiting and looking for the liveliest, friendliest and most sociable place to be you have to stay here! I am extremely thankful as they sponsored all of my accommodation at their locations across my journey through Vietnam. I also had a chance to experience their incredible Mai Chau homestay tour which I can highly recommend.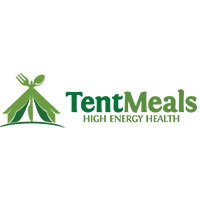 TentMeals are a fantastic organisation that provide high energy, natural and lightweight expedition food. They are partially supporting the more remote areas of my journey through Central Asia where sourcing nutritional vegan food will be challenging. Almost all of their products are vegan and are packaged in fully recyclable materials in an attempt to be as eco aware as possible. AND, they are now in the process of switching to biodegradable packaging which is fantastic! To avoid food waste, they send unsold products that are due to expire soon to refugee camps – a truly wonderful organisation!
LifeStraw is an internationally recognised brand that provides a safe and eco-friendly solution to accessing drinking water. Every single LifeStraw product sold provides one child in need with safe drinking water for an entire school year. Not only that, but if you are travelling, purchasing your own LifeStraw is so beneficial as you save money on buying water (yep, you can drink from the tap!) and you contribute to protecting the environment without the need to purchase plastic bottles. So…what are you waiting for?!

WaterNlife are the official distributor in the UK (and some other European countries) for LifeStraw products. Travelling with a Go 2-Stage LifeStraw completely alleviates the stress of travelling to remote locations without having to worry about my ability to access clean drinking water, especially when it's so hot and it's important to keep hydrated. Thank you WaterNlife for supporting my journey and for all your incredible work that really is saving lives.
Hannah's Happiness Hosts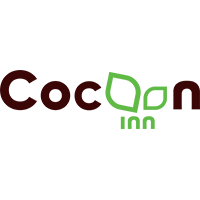 Cocoon Inn was the place I really called 'home' in Vietnam. There is no place I'd rather spend my time after a busy day exploring the city. The staff are like family whether you've known them for a while or even five minutes. This is a place full of home comforts and having my accommodation sponsored here whilst I was insanely manic preparing for my trip enabled me to rest, relax and compose myself before getting started. Thank you to the wonderful team that always supported me. It's just goodbye for now because I will definitely see you later.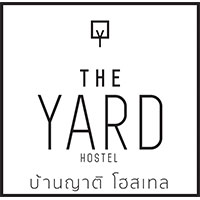 The Yard is an eco-hostel based in the oasis of Ari in busy Bangkok. 'Yard' means family and that is exactly what The Yard staff are. They pride themselves on being plastic free and even sell bamboo toothbrushes, reusable straws and other great zero-waste products at reception. Thank you so much for sponsoring my stay in Bangkok and for giving me a peaceful space to rejuvenate.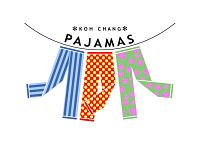 Pajamas Koh Chang is an amazing, relaxed hostel conveniently located less than 5 minutes from the beach. Modern, clean and well designed with all the little extras you'd like at a hostel or hotel, I couldn't have felt more at home there. The staff were exceptionally welcoming and helpful with planning trips to explore the most beautiful hotspots of the island. Thank you for supporting the project and sponsoring my stay, I would love to return to your little slice of paradise in the future.