She looks at the world as a place full of love, kindness and happiness, with utmost purity and compassion. Thanks Hannah, for being a great friend and for evolving me into a better version of my own self.

Kanishka Poddar – Bicycle Mayor of Ranchi | Organiser TEDxKanke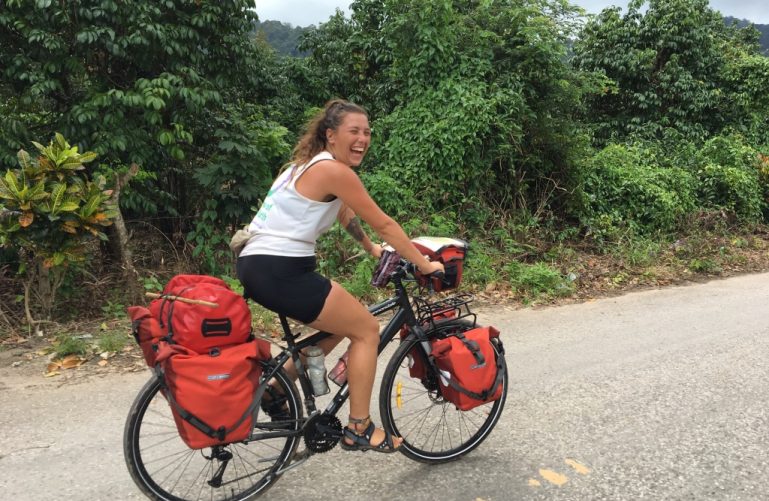 Coming from a background of depression and more than four years of self harming in my childhood, I want to help people realise that life is about challenging the status quo and that empowering your true self is your path to a real and fulfilling state of happiness.
Western society's lifestyle expectations can be a leading contributing factor to anxiety and depression in young adults and as a young woman myself, I face all of the very real pressures and social standards that are set for us which caused me to hate who I was for a large part of my childhood. I want to show girls that self love is so important and that who you are, what you do and how you treat people are all far more important than how you look or how you are perceived.
We are the bosses of our own futures so let's make them INSPIRING and AMAZING!
Why am I a happiness activist?
I believe the best and most powerful strength an individual can possess is the ability to make someone smile.
There are many problems in the world and lots of people fighting for them whether they are animal rights, human rights, raising awareness about climate change or anything else… But we have to start asking WHY these things are issues in the first place.
To me it's clear; we make emotional, selfish and more volatile decisions when we feel distressed or incomplete within ourselves.
Through altering the world's perspective and by helping people become truly content, kinder, more compassionate decisions and actions will inevitably follow.

Hannah Kern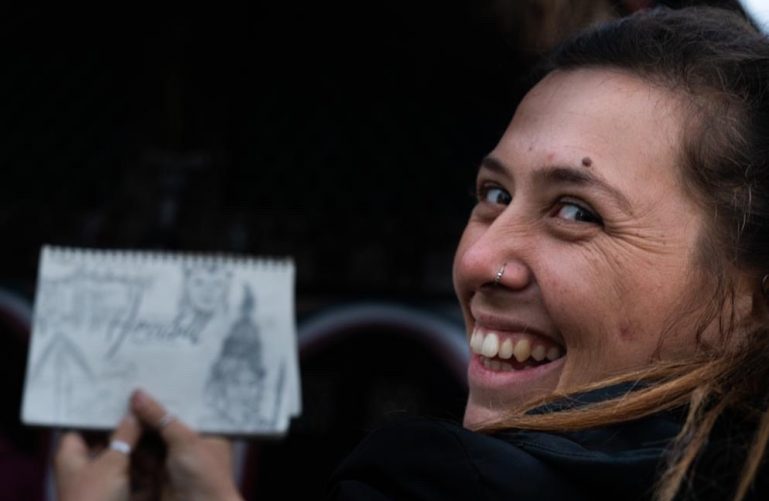 It's time to stop fighting and start smiling!
#JoinTheHappinessMovement
Thank you for reading ♥
Fun Facts
Age: 26
Favourite Colour: Aqua blue
Life Motto: Live to be inspired and to inspire others
Chosen Superpower: Ability to speak every language fluently
Fun Fact: I have 6 brothers and 1 sister
Life Goals
To cycle round the world
To see a western world free of animal exploitation
Travel to every country
Complete an arctic conservation expedition
Open my own homeless shelter
WATCH MY TEDx TALK TO HEAR MORE ABOUT MY STORY