Personal Freedom Coaching
There is no point in guiding you on how to live your life because then I'd be setting you up for failure. Instead, I will show you how to find all the answers from within you; that's all you'll ever need.

Hannah Kern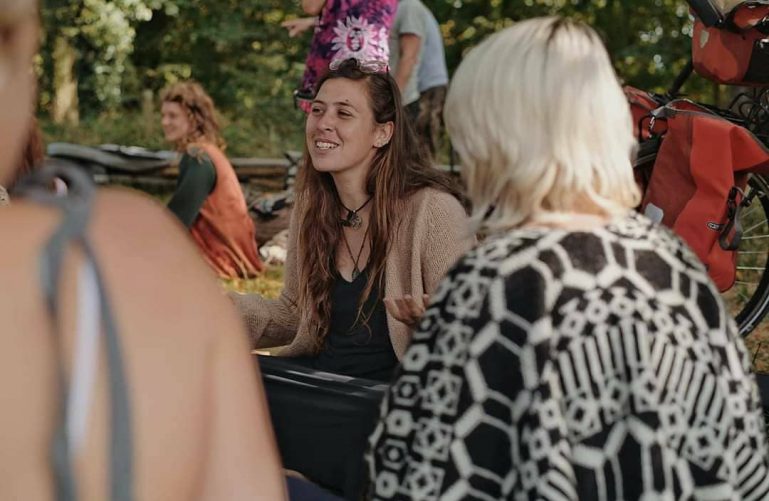 The aim of my one-to-one personal freedom sessions is not to guide you with advice but instead to empower you to free up your own internal blockages. This helps you to further your own independence, emotional clarity and broaden your perspective.
I will work with you on implementing progressive strategies, unwiring social conditioning, learning positive independent practices and most importantly, helping you to learn and practice self-empowerment techniques.
Sessions can be as frequently as you like and can be organised on a one-off basis to help you tackle a specific issue or regular sessions to maintain a constant balance.
Hannah definitely planted something inside of me, a possibility, the feeling that I have all the strength inside me to do something unbelievably beautiful! That if I really want to make a dream come true, I can! One of those humans that's really worth meeting in life…Once you meet her you won't ever forget her!

Riccardo Pinco Panco
We'll start with a quick 15 minute video-call consultation session so you can get a feel of how I can support you. Sessions are offered on a donation basis for those who need it but cannot afford to pay so please do not hesitate to reach out if finance is an issue.