Hannah came to Ranchi for her TEDx Talk which was definitely one of the most inspiring talks I have come across. Her hard work needs a voice. The world needs to know the love and compassion she is spreading throughout her journey. Hopefully it reaches out to more and more people.

Kanishka Poddar – Bicycle Mayor of Ranchi | Organiser, TEDxKanke
I have been privileged enough to be invited to a number of organisations, universities, colleges, festivals and even a TEDx event to give motivational talks on my project and a wide variety of other topics (including those listed below). I am always honoured and grateful to work with a wider audience to help spread a positive message and promote necessary and valuable societal progress.
The tone and approach of each talk is always tailored to the event and can be arranged around a theme if applicable and required. I offer a personal phone consultation for organisations that would like to book a talk for their event/occasion so that every experience is personal.
With great experience speaking about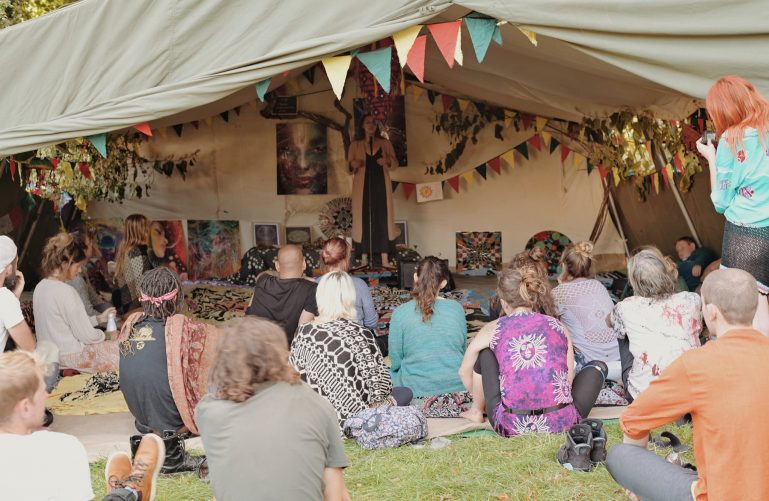 5 Simple Steps strategy
Overcoming lack mentality
Building resilience
Female empowerment
Adventure travel
Solo female travel
Veganism
Environmental awareness and progress
Breaking barriers
Unravelling social conditioning
A path to a more fulfilling life
Communicating beyond words
Living outside of your comfort zone
During her talk at TEDx, everyone was spellbound to hear her journey and experience of life.

She is a true ambassador of humanity and is continuously empowering the younger generations. Her formula for happiness in 5 simple steps ie. Reflection, Observation, Inspiration, Intention and Action. Love yourself and be the change to bring change is Hannah Kern.

A grand salute from whole team of TEDxKanke.

Rajeev Gupta – Curator, TEDxKanke
If you would like me to give a talk, presentation or workshop for your organisation, please get in touch via the contact page or send me an email directly.